While in St. Martin, I took a tour of both the Dutch and French sides of the island with a stop at a quaint little butterfly farm on the French side. I love butterflies and was so thrilled to have the opportunity to photograph so many different species of butterflies at one time.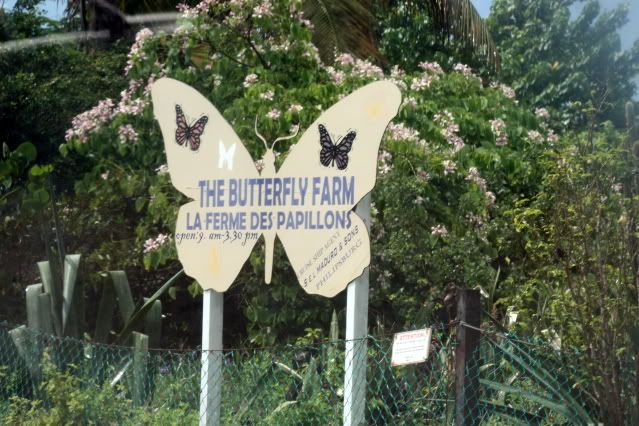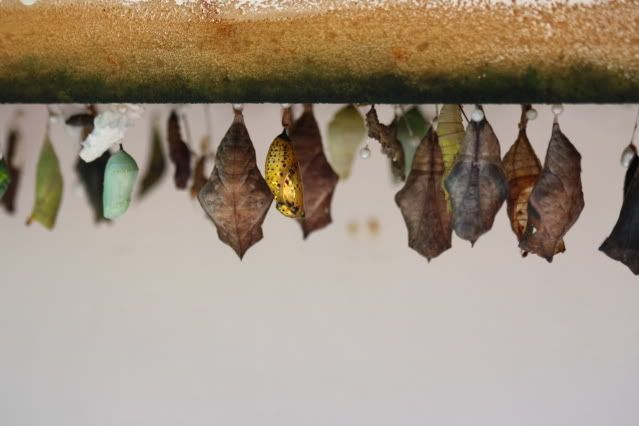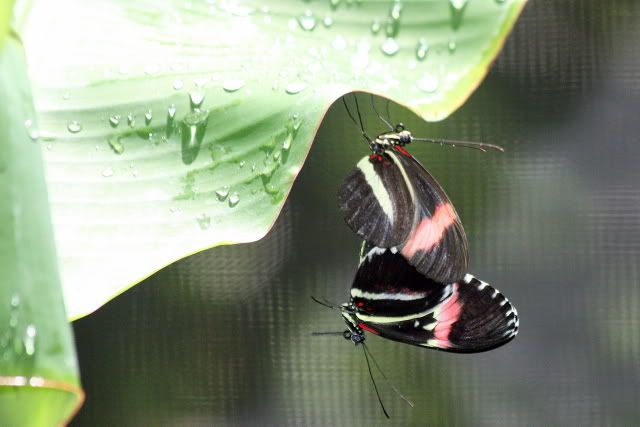 One lucky little girl had a butterfly land on her finger and head.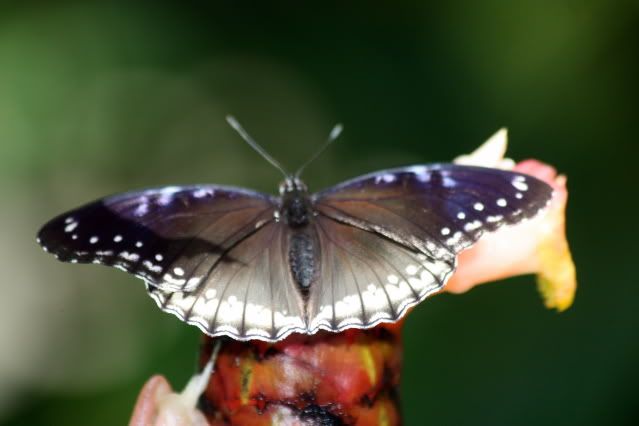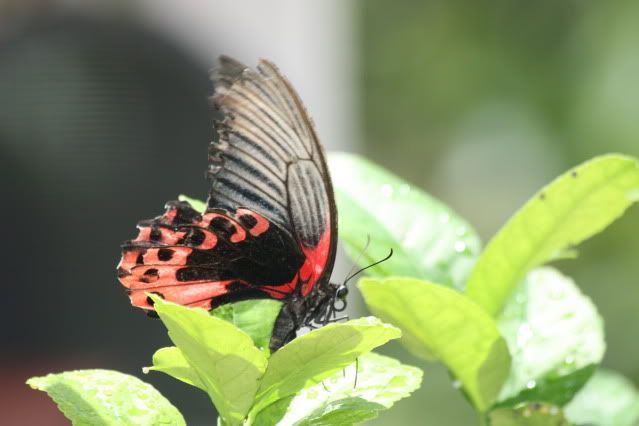 I think this one is at the top of my favorites list!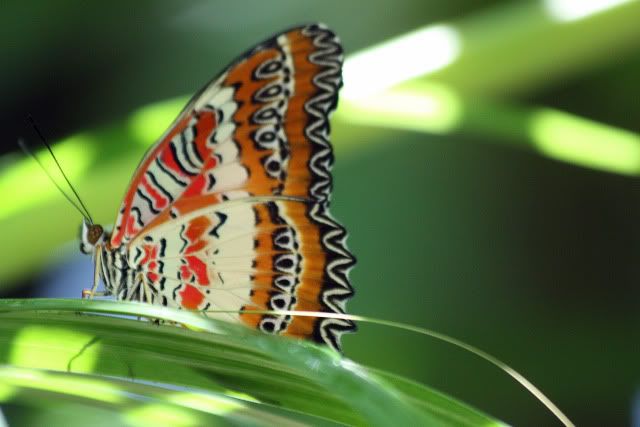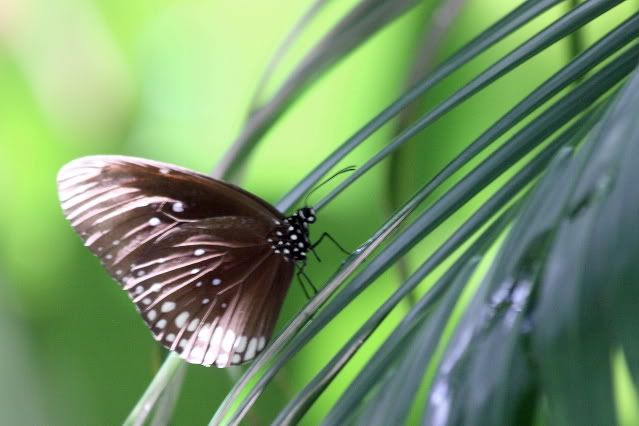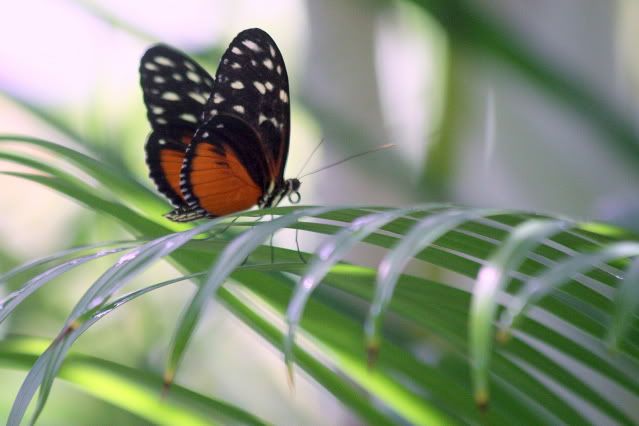 I found the blue morpho butterfly to be the most difficult to capture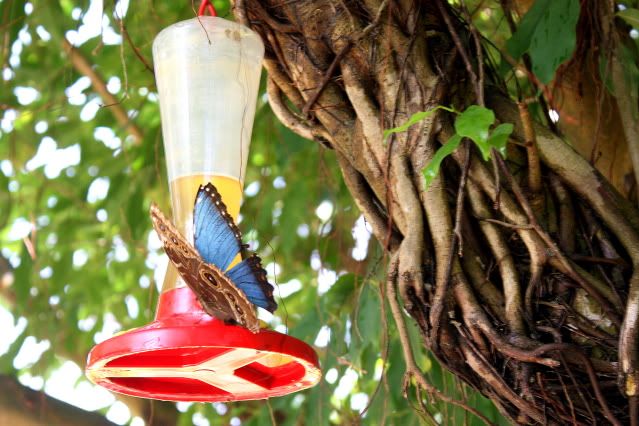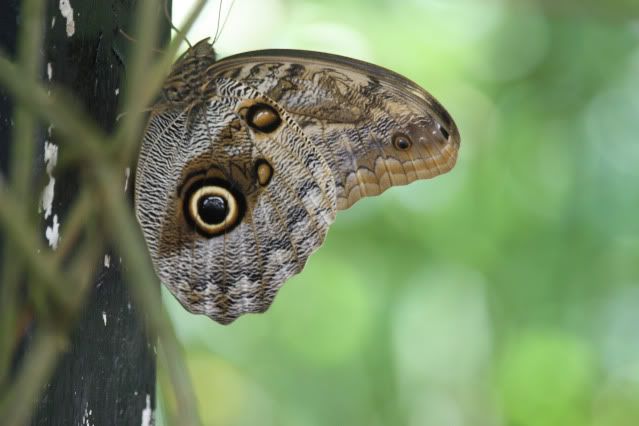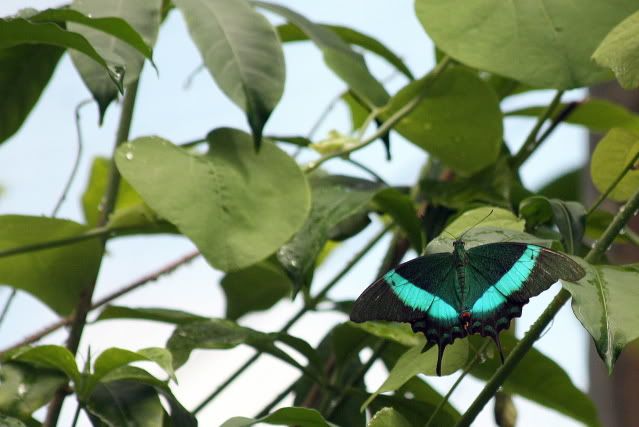 I love butterflies this much! OK, so it's not a real tattoo, just an airbrushed version...I guess you can say I'm test driving it and thinking of getting a smaller, more permanent version.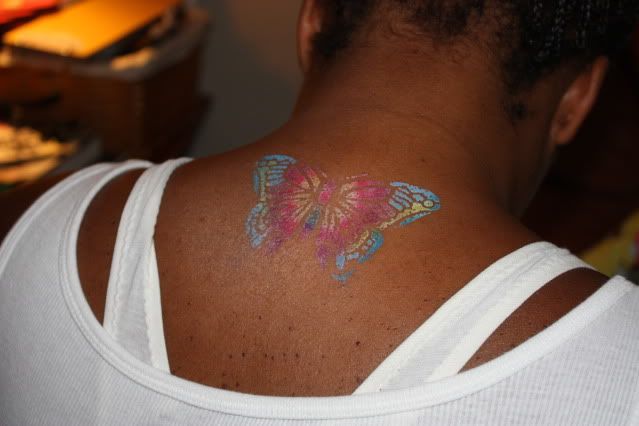 I'm also thinking of maybe, possibly going to
The Butterfly Farm's website
and ordering some butterfly plants for my yard. Ha! Who am I fooling, I'll probably kill it 'cause I do not have a green thumb at all...it was a nice thought, though!
Thanks for stopping by today! Have a great day!!