It's virtually impossible to choose my favorite photos from the balloon festival when each and every one was simply beautiful! The entire experience was incredibly breathtaking.
Since this post is very photo heavy, I'm going to go light on the words (LOL). Enjoy!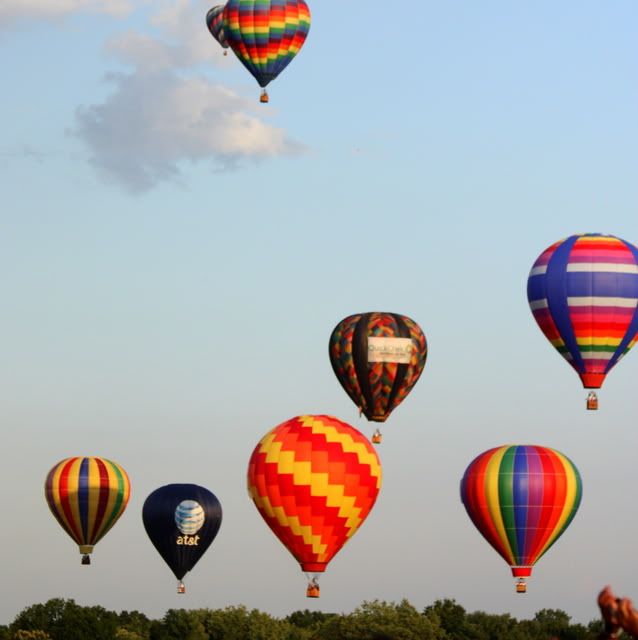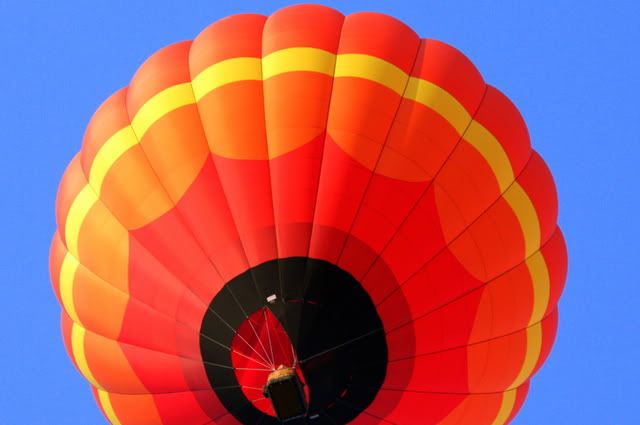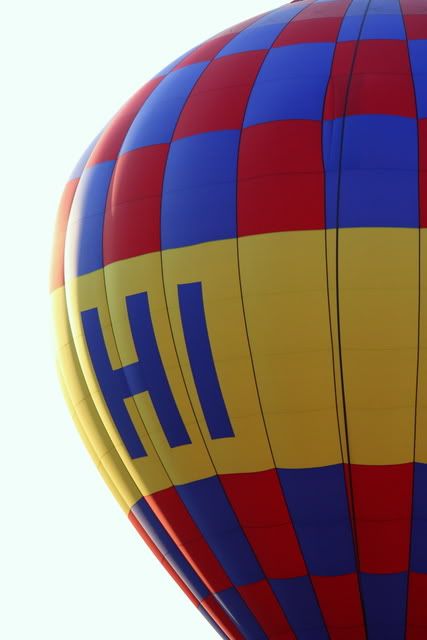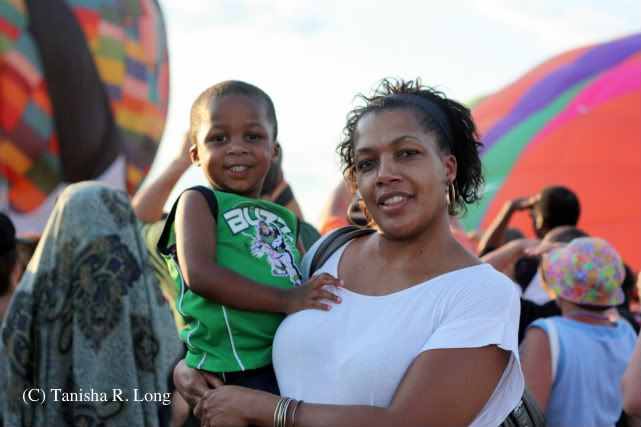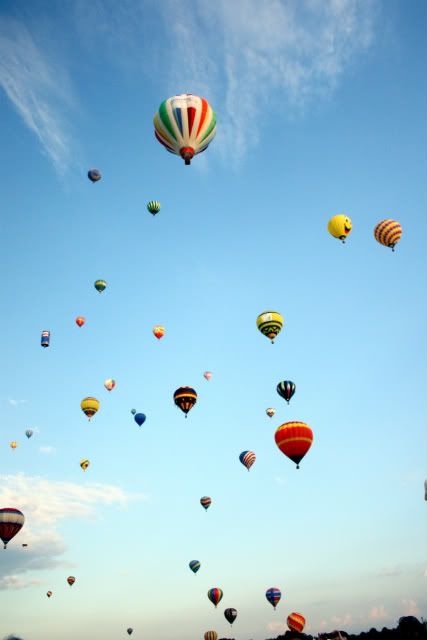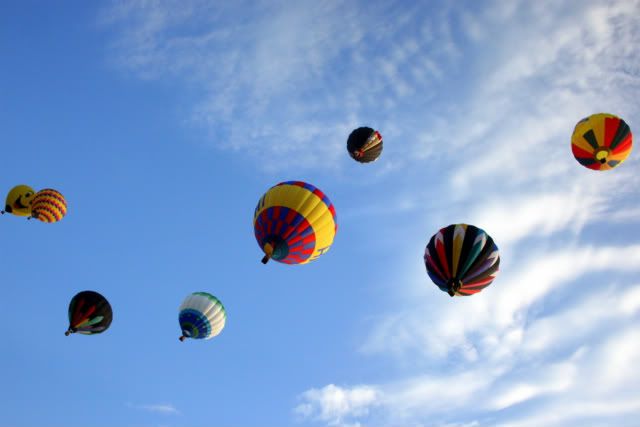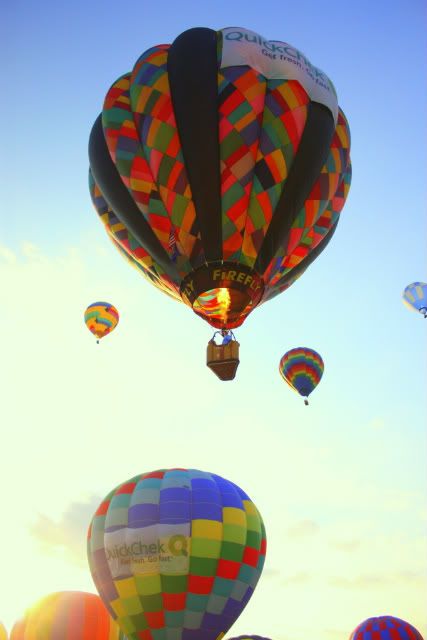 This is probably my fave of the day. Priceless!!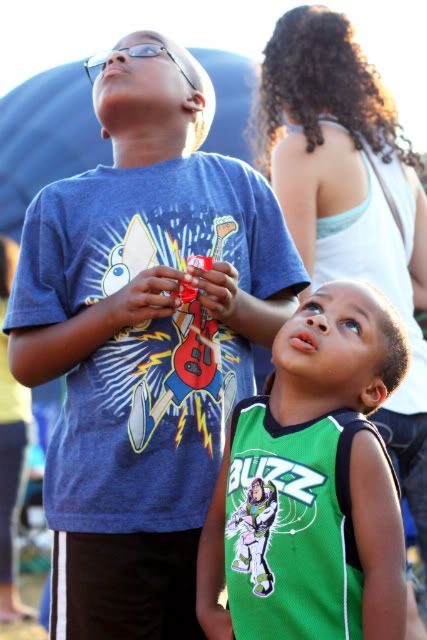 Thanks for stopping by,