We had a very busy Halloween weekend. The boys and I attended 3 parties the Friday before Halloween and went to a Fall festival and trick-or-treating with my sister and nephew on Sunday. Needless to say, we had fun!!!
I really scored with these Halloween costumes from Old Navy. The shark costume was $9.99 and the Superman costume cost a whopping $4.99! The boys have been wearing them since a week before Halloween and Xander still wears his!! Definitely getting my money's worth!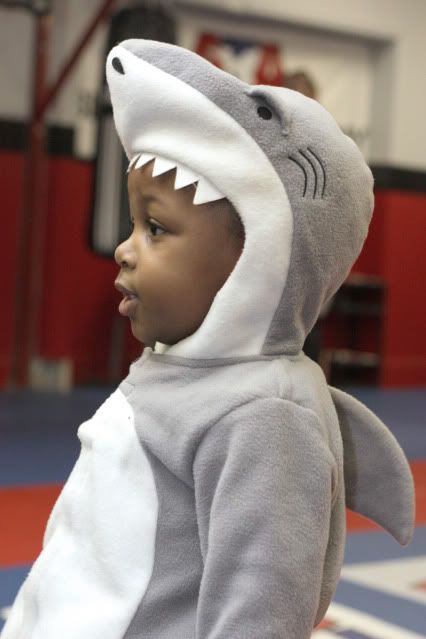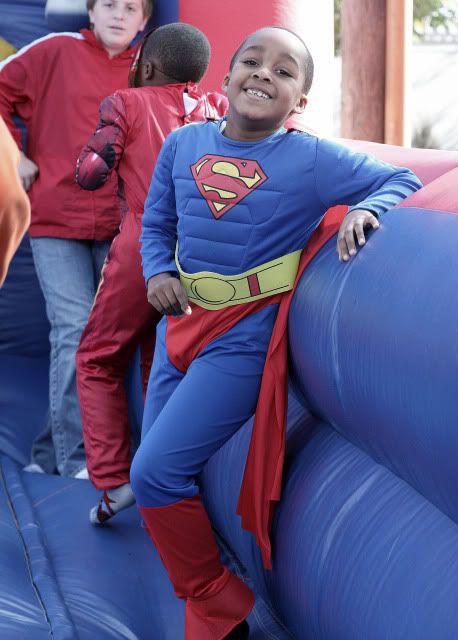 Of course, I had to get in on the act, too! I'm just a big kid at heart and Halloween really brings it out in me!!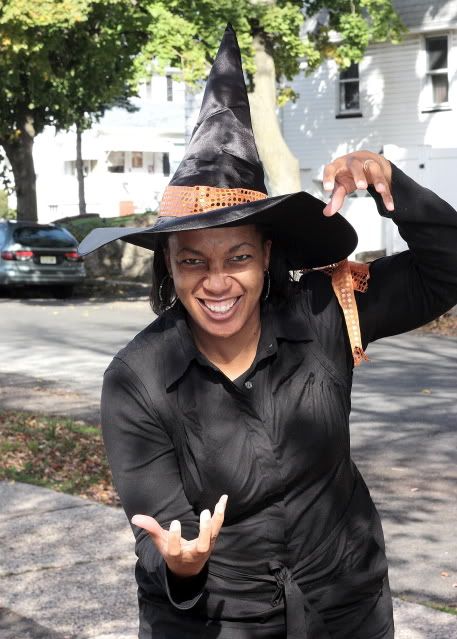 I took the boys to a local garden center the weekend before. We went on a real hayride! No bales of hay for us, nope...the wagon was filled with loose hay for us to sit in. It was very messy, but they loved it! Donovan had a ball on the hay slide, AKA a very large dirt hill covered with hay. They roamed through a small corn maze and slung pumpkins into a field. We picked up a nice pumpkin to carve and then headed home.
These are a few of my favorite pictures from that day.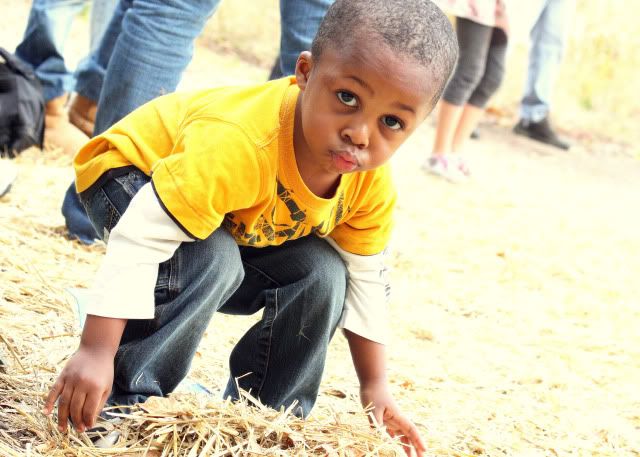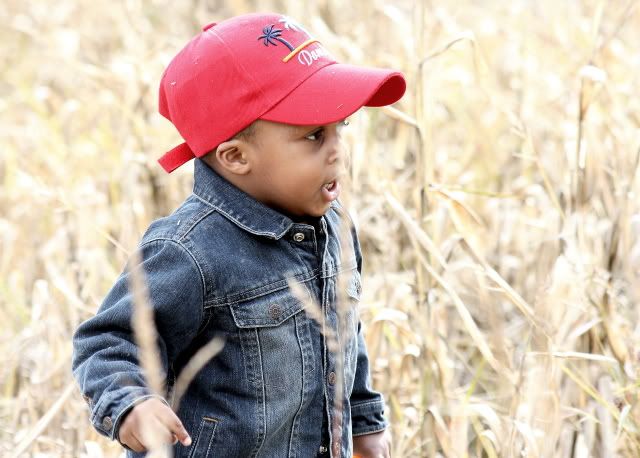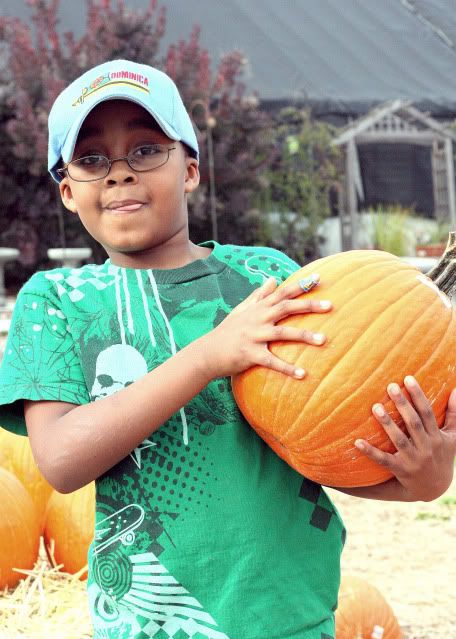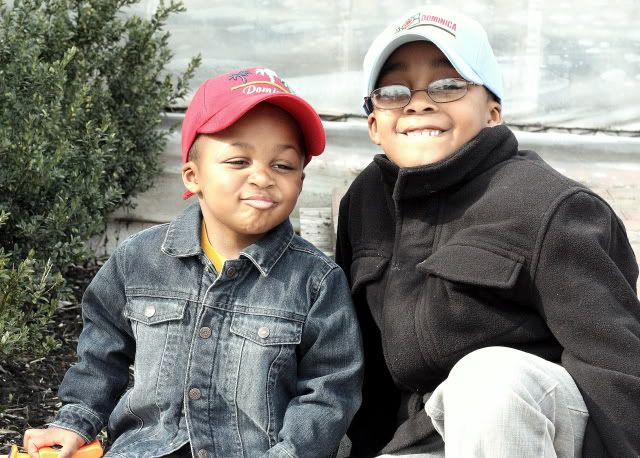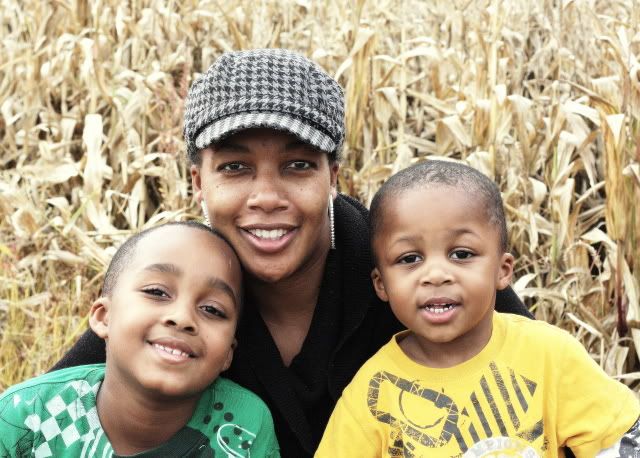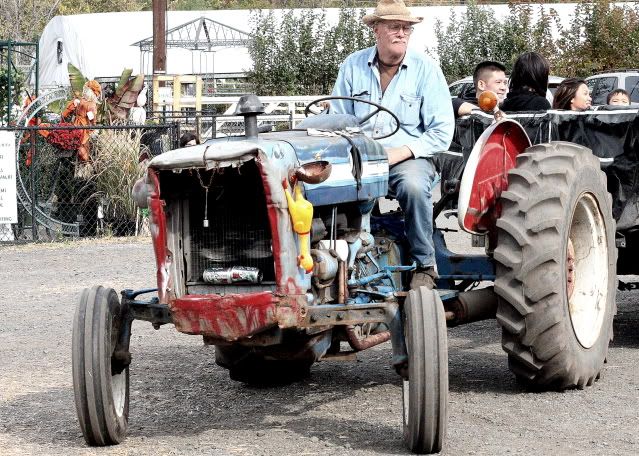 Thanks for stopping by my blog today!! Have a wonderful week!!