With Thanksgiving only a week away, I can finally wrap my mind around the fact that Christmas, and inevitably the end of the year is upon us. All around me people are making lists and checking them twice...
Well, I came up with a little list of my own. It's a wish list of things that I would like to have at some point...not so much for Christmas, 'cause let's face it, money's tight right now and I seem to have champagne taste with spigot water money. LOL!
But let's just say if Santa hit the lottery and felt a little extra giving this year...I need to put my list out there in the cyber-verse 'cause you never know what'll happen...right.
Pewter Camera Bag
from Jototes (notice how this is at the top of the list *wink wink, nudge nudge. All the rest are in no particular order)
Carbon Fiber Tripod
Rachael Ray's Look + Cook
Oval Stock Pot
Canon 1D Mark IV
J'adore has been one of my fave scents for a while now
Canon 24-105 mm f/4 L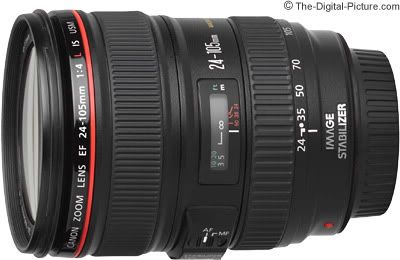 Binding Wire for The Cinch
Rachael Ray's Knife Set
As you can see I'm into photography and I love some Rachael Ray (big fan)!! My plan this year is to try and add different recipes to my repertoire so I can stop cooking the same things over and over again.
What are you hoping to find in your stocking this year?