This week's photo challenge calls for Wedding Bell and those Just for fun pics!
This is a photo I took of my sister on her wedding day 2 years ago! I love it because she looks like a blushing bride!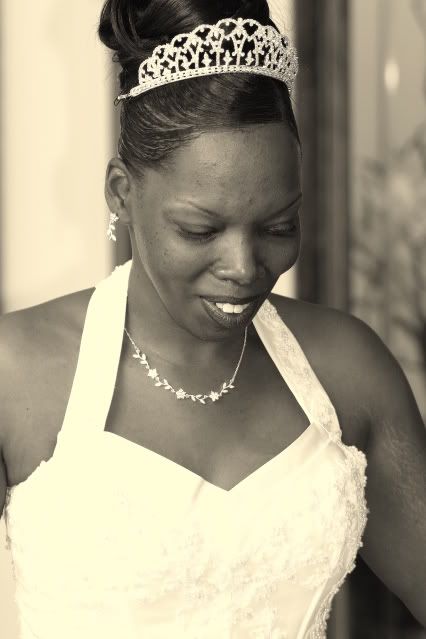 My first born graduated from pre-school last Friday (weep weep). He, along with his other classmates entertained us with a number of skits. Here's my little sweetie pie doing his rendition of the Big Bad Wolf -- he was growling at one of the 3 little pigs. I laugh every time I see this because he looks a lot meaner than the Big Bad Wolf cutout that he's holding in his hands! Oh, I just love this little boy to pieces!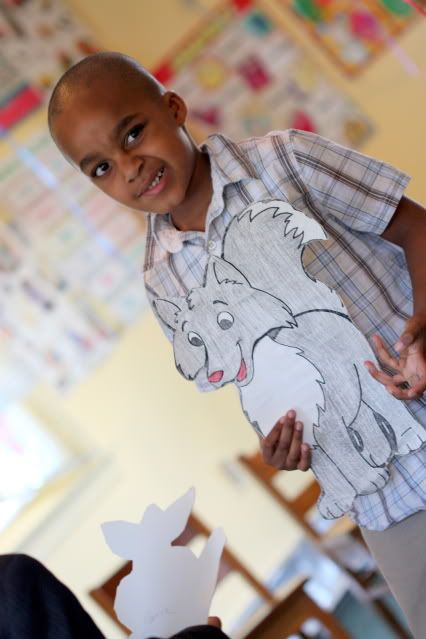 Thanks for taking a peek!