This past Saturday, the 4 of us piled in the jeep and headed to the Bronx Zoo. Although it was hot as hell and the bees were annoying, we had a great time!
Donovan had us cracking up because anytime we'd see an animal he'd ask "do they eat people?" Too cute!
Here are just a few of the photos I took that day. I'm certain you'll be able to tell that World Of Birds was my favorite exhibit. I wish I'd taken a pen and paper with me so I could have recorded the names of the birds.
I'm so happy that I was able to capture some updated pics of my guys one on one with daddy! You know these are definitely going on scrapbook layouts!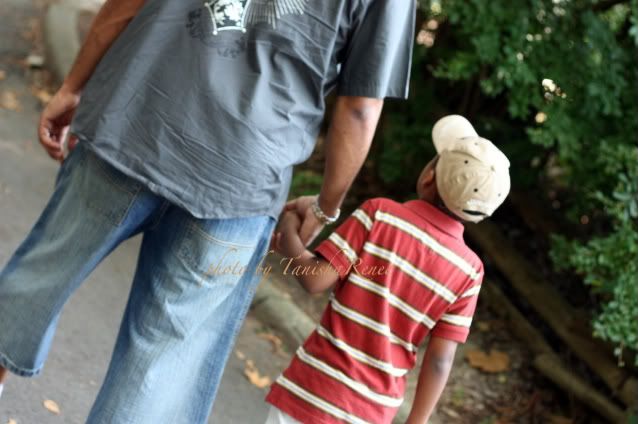 Xander's little taste of freedom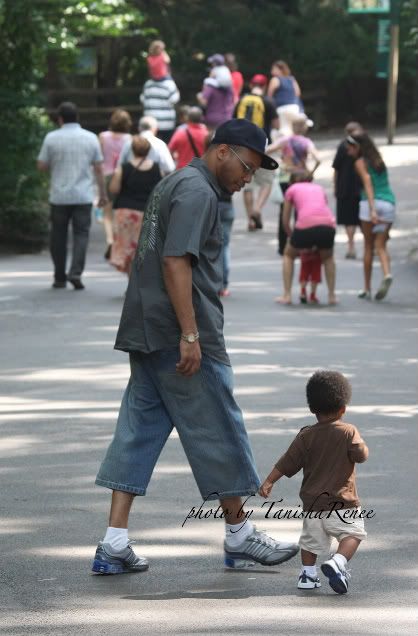 getting a ride on the daddy roller coaster